REQUEST SBDC eLEARNING PLATFORM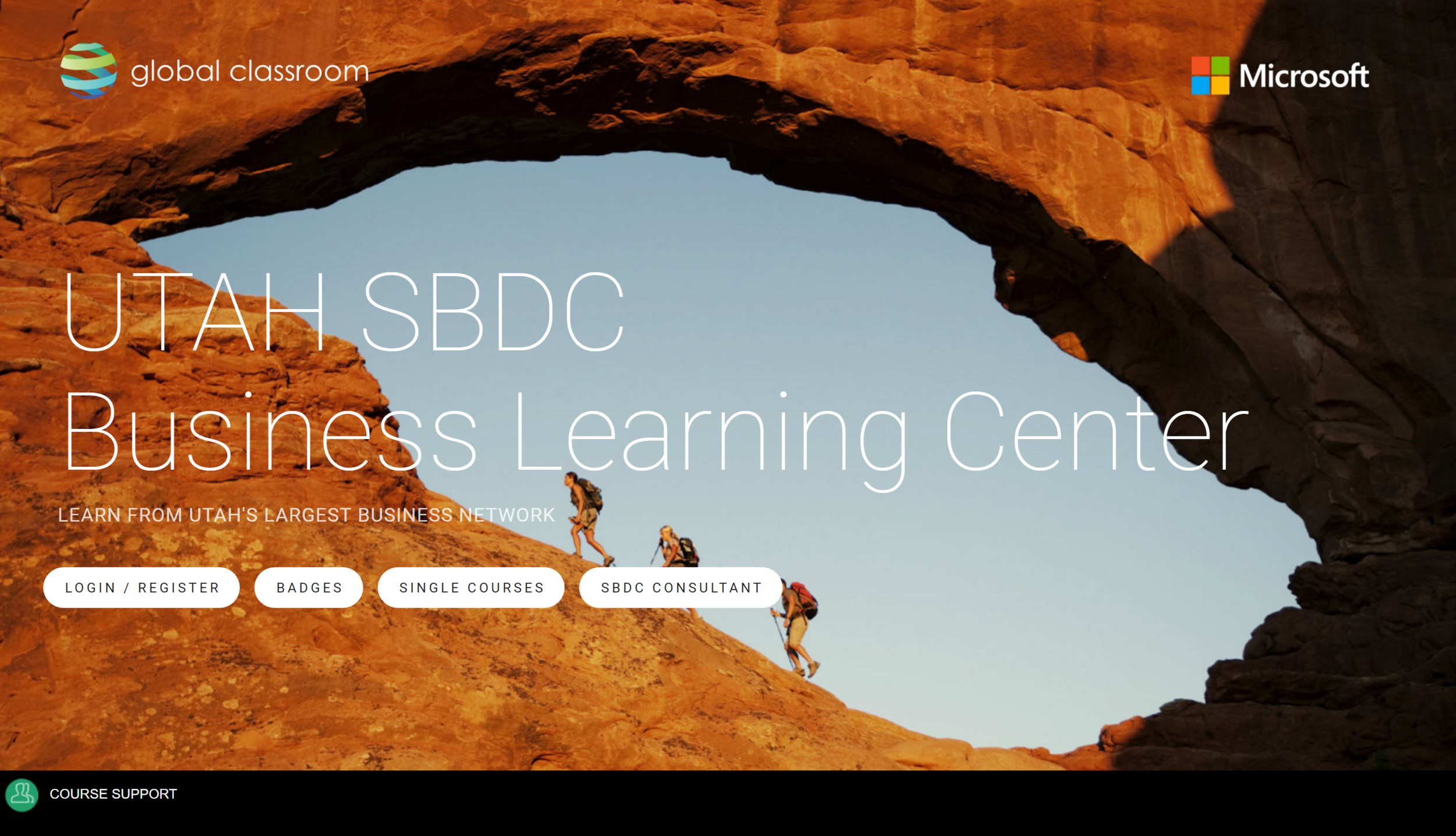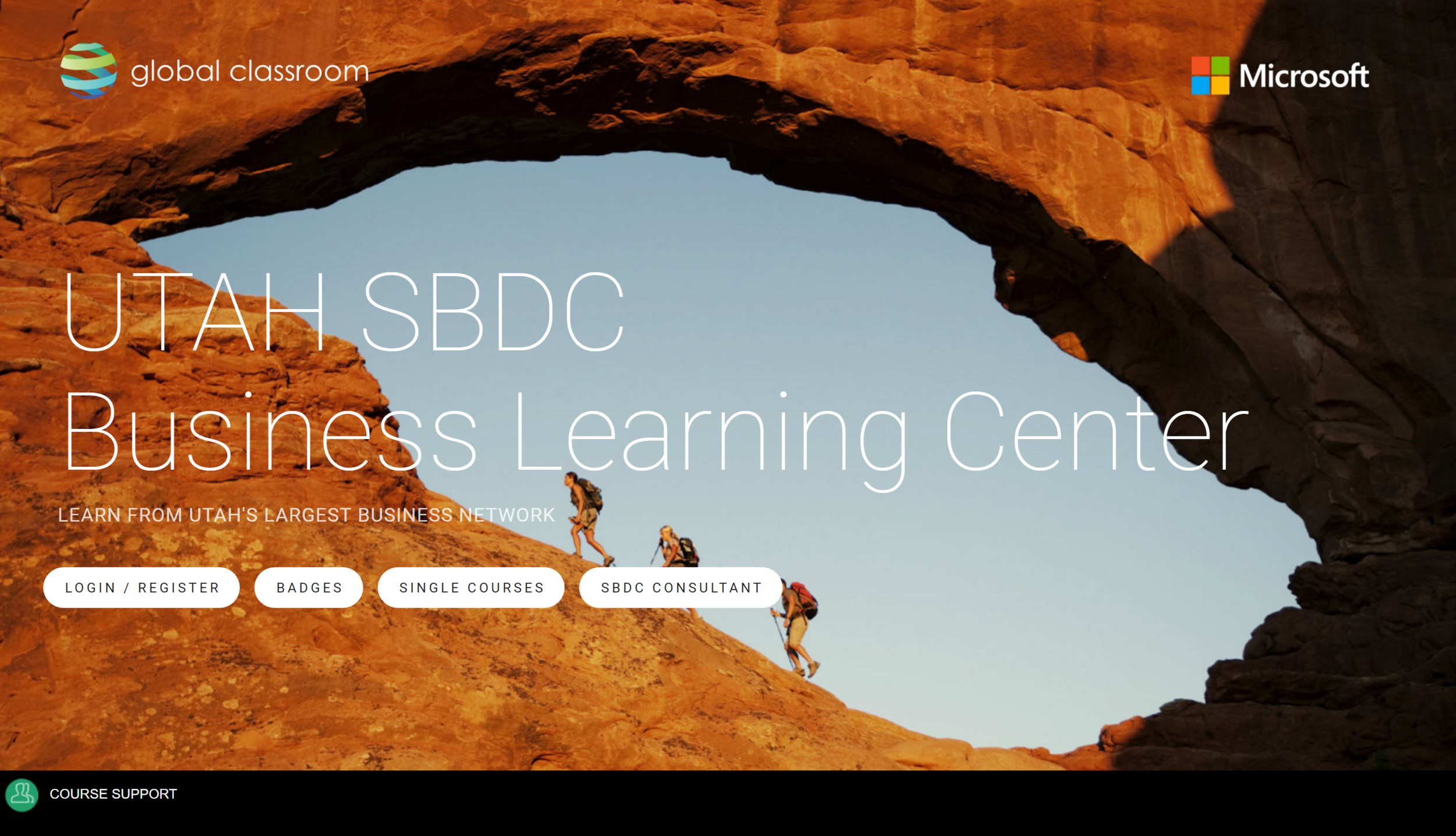 sale
REQUEST SBDC eLEARNING PLATFORM
NO CHARGE FOR SBDC's - Thanks to Microsoft Sponsorship
A private, cloud-based learning platform for every SBDC that includes a personal classroom for all eAdvisors to coach clients how to plan, start, grow and scale a business.
ONE TIME SETUP- $200 PAID BY MICROSOFT
HOSTING - $400 per /month..... PAID BY MICROSOFT
INCLUDES - Social media, client certificates, tracking data
Technical Features
Custom, private & secure platform branded to your SBDC
Easy to use single platform for all training requirements
Accessed in the cloud
Private URL for your SBDC
Expert tech support available
Secure social media for communication, collaboration, networking and sharing
eAdvisor Dashboard Features
Private globalclassroom dashboard for every eAdvisor
Access to thousands of videos for clients
Templates to build courses
Design and tailor courses to meet needs of clients
Tracking and sharing data
Built in Communication process between eAdvisor and client.